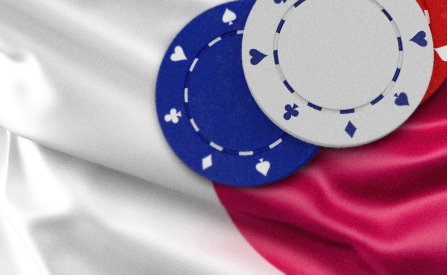 If you are a player from Japan searching for the best no-deposit bonuses, you've chosen the right page since we are here to introduce all the available no-deposit bonuses for Japanese players, as well as the best online casinos for them to visit.
Regarding Japan as a gambling country…
…there is a general ban on all forms of gambling, with several available gambling types put aside as legal. This discrepancy includes online gambling.
While Japan does not have a standard regulatory body, a handful of companies are permitted to run in the country on a case-by-case basis. Lotteries and scratch cards, horse racing, various other types of racing, soccer, and other games are the types of allowed betting.
With the number of online casinos increasing in Japan, online casino players reached around 2 million in 2020.
According to the country's prime minister, online betting houses will remain illegal and unacceptable.
What is a No-deposit Bonus, and What Are the Types Available to Japanese Players?
One of the most sought-after casino bonuses among players is surely the one that doesn't basically require anything in return for getting it.
A no-deposit bonus is one such since it is awarded to a punter without making any deposit, and it is automatically assigned to their accounts once they finish their registration.
In this case, the players have a chance to play the games without having to place bets on real money games. However, you can use the bonus only to play the games it covers.
Regarding no-deposit bonuses for Japanese players…
...they are also, inarguably, the best bonuses for the players of the thrifty turn of mind.
Just like almost any other country's casinos in the world, Japanese casinos offer several types of bonuses to their customers, which comes as no surprise concerning the growing competition in the industry that makes casino operators come up with innovative and creative ways to attract players!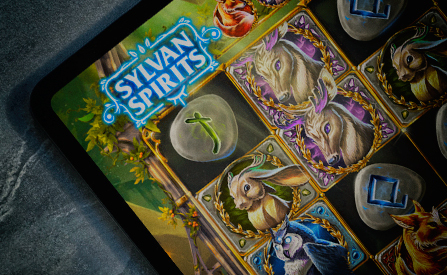 New or old, no-deposit bonuses are definitely the most attractive ones, encouraging newbies to stick to their chosen casino.
Since finding legal online casinos in Japan can be an issue, many overseas casinos accept Japanese players. Luckily, many offer exciting no-deposit bonuses to help players get off to an ideal start.
So, when it comes to the newbies from Japan, they can usually grab one of two types of no-deposit bonuses:
Casino spins - these bonus spins are given to the player to use on the games the bonus covers.
Free cash/credits – since these are free, don't expect them to be high.
Since the Japanese currency is the yen (JPY), the bonuses should also be in it.
When it comes to the choice of games, Japanese casinos usually boast a fantastic slot games portfolio since the players both get high payout rates and experience culture with every release.
What Should Japanese Players Look at Before Choosing a No-deposit Bonus?
Terms and Conditions should always be the first thing a player reads before choosing to claim any bonus offer! This way, they will avoid losing the bonus and increase their chances of winning more.
Each casino may come with a different set of requirements.
Firstly, always ensure which games you are allowed to wager your bonus into.
Speaking of wagering, pay attention to a wagering requirement, and look for the accessible one. If you notice an abnormally high wagering requirement difficult to beat, the bonus is probably a scam.
Remember that a no-deposit bonus is not entirely free since players sometimes need to deposit funds afterward to claim winnings.
The bonus is usually valid for 30 days, while the bonus spins are valid only for 7, so make sure you use them before expiry.
Sometimes, there is a code a player should use to start the bonus.
There is a maximum cap on winnings, meaning players only have a certain amount they could withdraw.