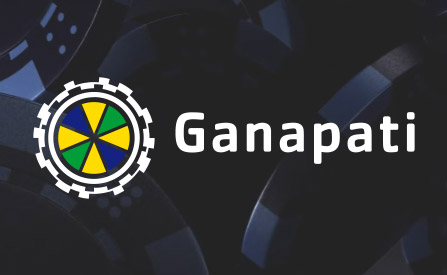 Ganapati, also known as Ganesha and by several other names, is one of the most popular deities in Hindu mythology. Just in case you were wondering what's the background and inspiration for this company, it should be clear that they bring much-needed influences from this part of the world into casino gaming. But they're no one trick pony, having opted to keep their eyes open for everything that players might find interesting and worth playing.
The company isn't solely interested in slot development but also in developing a network of partners whom they can trust to help them stay on top of the game. This also means having their own aggregation platform, one that promises to bridge the gap between East and West. Taking advantage of blockchains is also in the pipelines, as is building different apps for mobile users. This game producer is clearly thinking about the future of casino gaming.
About
Believe it or not, Ganapati was actually first established in London in 2013. They didn't even start as a casino company, rather first aimed for mobile apps. It took until 2016 for the company to make the leap, having first established itself as a reliable mobile company. This was followed by expanding into new studios and locations, in Estonia, USA and Malta. Soon after the company received a Malta Gaming Authority licence, and launched its first game.
Today the company also holds offices in Asia, such as the one in Taiwan. Their games continually draw inspiration from this direction when it comes to themes. Many of their closest partners also operate in this area, and some of these have gotten their hands into exclusive games from Ganapati. This one is definitely a company of much interest, with a very unique look at online casino gaming and the means to realise this dream. Take a look at their games, and claim your non deposit bonuses.
Games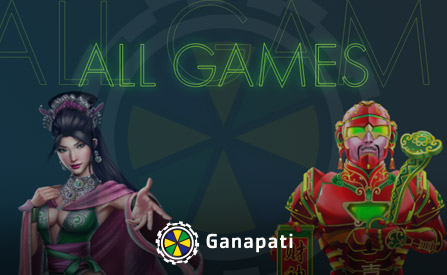 With names like She Ninja Suzu, Sushicade, Ukiyo-E, Wild Sumo, Dragon & Tiger, and Pacquiao One Punch KO it's easy to tell which direction the themes come from. At least if you're at all familiar with these popular topics. There are a couple of games, like Abduction, Blood Moon, and Journey to the Gold that play with more general themes too.
Even if you're not on the lookout for some amazing theme or a change of subject, you might want to have a look at Ganapati slots. The graphical style and attention to detail easily make you forget about many of the other game producers. This includes some truly unique slots that could be considered works of art.
What does all this mean for gameplay…
…and special features? That's the big question, isn't it? Even when the normal reel setup is in use, the games are anything but classic slots. Bonus spins are often featured, more often than not with additional specials. Sometimes you even get to charge up different features like expanding reels, random wilds, or symbol duplication.
Sometimes you also get your hands into semi-interactive features, like picking characters to determine what sort of wins there are on the reels. Likewise, you might be able to select what sort of bonus spins you end up playing. Ganapati doesn't really play around with the basic formula of 3x5 reels but otherwise tries out pretty much anything and everything to make the gameplay stand out.
Aggregation and 3rd Party
When looking for no deposit bonuses it's always beneficial to check out if the company offers anything else but game development. When they have their own servers and their own platforms they can afford to offer much more in the way of bonuses. This also includes 3rd party cooperation with companies like Gamatron and CQ9 for an even larger selection of games, or integration with SoftGamings for wider reach.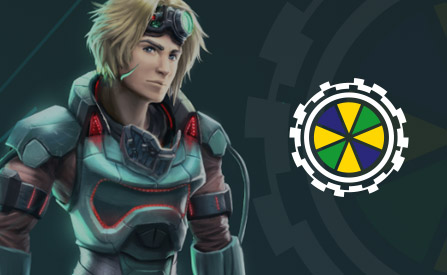 All of this isn't something you need to ponder about as a player. Simply know that it means added chances of more bonuses, which is always good.
No Deposit Casino Bonus
Ganapati no deposit casino bonuses can be offered by any of their partnered casino sites, especially those that choose to use their platform. No deposit bonus cash and no deposit bonus spins are certainly on the cards, as long as you choose the right casino from our list of suggestions.
The company itself hasn't yet taken the leap to offer networked promotions. This is a bit of a shame, as they do seem to have all the tools necessary to do it. We would be surprised to see slot tournaments or other similar promotions in the future akin to what Pragmatic Play offers with their Drops and Wins. Time will tell if this becomes a reality.