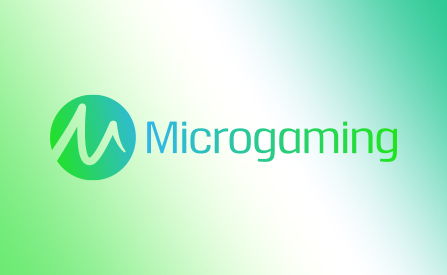 Microgaming, a leading online casino provider, focuses to innovate and revolutionize the live casino industry as the provider announced new content partnership with On Air Entertainment. The latter is the innovative force behind the new live dealer casino content that will be available through the custom-designed platform. The launch will kick off with a range of classic live casino games at the beginning of next year. On Air was established in January this year by an experienced team and this young brand has offices in Malta, Estonia, and Latvia. The company is ready to increase its influence across the market this year as it is on a mission to deliver premium, customizable, and innovative content.
Another Significant Agreement:
Lately, Microgaming has made several deals and this partnership comes after collaboration with Solverde Group, Gold Coin Studios, and Blox.
John Coleman, CEO at Microgaming, commented:"On Air Entertainment represents a new evolution of live casino gaming, possessing all the experience, talent and passion required to innovate in the live casino space. I am delighted that Microgaming is playing an integral part in their exciting journey."
Andres Rengifo, Managing Director at On Air Entertainment, added:Our vision is to be the global innovator of choice for tailored live casino experiences, and to achieve this we're bringing together the very brightest and best live casino talent from across the industry.
The Brand that Changed the Industry:
Microgaming is one of the most popular providers across the online gambling industry. This and operates under the license issued by UK Gambling Commission. The brand works from offices in the Isle of Man. It has been launching innovative casino content every year since 1994 when this brand was established. Its games are very popular among punters, especially titles such as Halloween and Jurassic World which generated huge game traffic. This company not only offers immersive games but also participates in the community through the PlayItFoward program. These initiatives target the development of education, sports, and philanthropy. The supplier has received several awards. In 2015, it was entered in the Guinness Book of Records for playing the biggest jackpot in history for an online slot machine.
Source: "Microgaming to power up exclusive live casino with On Air Entertainment" .Microgaming. June 3, 2021.
Author: Ivan Stefanovic