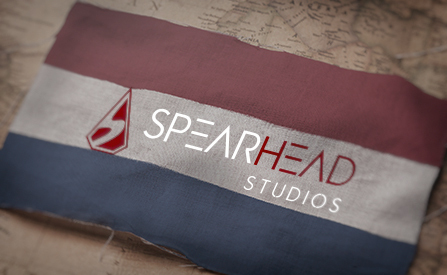 Malta-based developer Spearhead Studios has received Dutch certification for its proprietary casino content and RGS platform. This will enable Dutch players to enjoy in many online slots developed by Maltese operator and also all future releases from Spearhead Studios will be available. The plan now is to expand the studio's presence within the Netherlands, where gaming market experts forecasted over EUR 1 billion will be generated in gross by 2024. Receiving this certification in the Netherlands is another important step for the company as they look to further grow the presence across the world.
Upcoming Games
Spearhead Studios has been releasing an average of eight slots per month and its most popular game, Wild Gold, is just one example. Alongside this successful release, it is also preparing to release John Daly: Spin It and Win which will have unique features.
Mathias Larsson, Managing Director of Spearhead Studios, added: "Spearhead Studios and our partners are always quick to enter new and profitable markets. We are currently present in 14, and we are always looking for the next opportunity to expand our reach. The Dutch market shows significant interest for our games, and we are ready to capitalize on that by getting certified in the region."
Brand Background
The world-renowned EveryMatrix gaming studio has been expanding its business into the broader field of online casino game development with Spearhead Studios. The large team at this relatively new brand consists mostly of individuals who previously worked on GiG projects, giving them experience in all aspects necessary for creating successful video games including design thinking and artistry skillset needed by today's modern gamer!With an ever-growing portfolio, Spearhead Studios is constantly striving to provide players with the latest and greatest in gaming technology. Their games are developed with the latest HTML5 technology, and its titles can be played on major platforms including Android, iOS, and Windows. In 2019, it expanded its offerings by adding high quality video slots as well table games like blackjack or poker. The brand operates under licenses in Spain, Malta, Sweden, Denmark, Estonia, Latvia, Lithuania, Colombia, Romania, Croatia and many other countries.
Source: "Spearhead Studios Secures Dutch Certification" . Spearhead Studios. January 12, 2021.
Author: Ivan Stefanovic