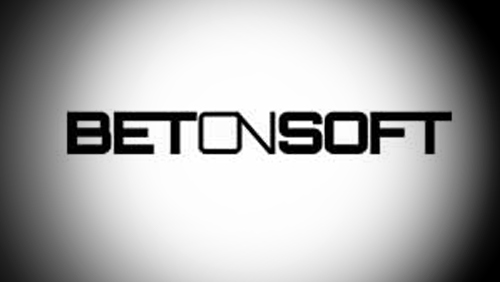 BetOnSoft Software History
Far reaching a global market of players, BetOnSoft software is renowned for a powerful line-up of online casino products. The back bone of this company is comprised of a team who has the experience in the industry since the very beginning. Combined with a technological team of innovators the software has exploded in the market since its conception. Turnkey solutions offer customization brands, a keen sense of what the market and players seeks and integrity that includes a complete understanding of legal and operational business services.
BetOnSoft is privately owned and funded by Private Equity Group based in the UK including 4 Angel investors. The primary focus remains in casino technology developing customized and ground breaking innovations. License to operate is issued by Netherlands Antilles.
About BetOnSoft Products
The philosophy of this software is quite simply to provide brands with games that appeal to the gambler. Progressive Jackpots are a major draw and delivering huge cash prize pools are the core of every casino they power. The company research shows that many operators are steering clear of Progressive Jackpots as they are slowly dwindling from the casino lobby. That won't happen at any licensees with a vast interest in keeping big wins a part of the magnetic enthusiasm that ignites the player into full speed entertainment value.
We have landed in the 21st century with an entourage of engineers developing games that are unprecedented. The unique catalog of games is plentiful with over 110 titles in an array of divisions. By far the largest collection begins with what most players love most, Slots. Classic and Video Slots have brilliant graphics and show stopper animation. Other games include Video Poker, Roulette, Blackjack, Craps and Scratch Cards.
Services/Security
Operators have the liberty and freedom to customize the casino offering a distinction all their own. Every brand under the BetOnSoft umbrella is unique and dressed for success. High standards are implemented for superior performance and a technical support team that is available for back-end office. Regulatory demands, multiple languages and banking preferences are imported to meet the needs of each individual operator. White Label and integration of a variety of platforms is available.
Regulatory compliance's are met providing the requirements necessary for each brand and its target market for traffic. Built in features include audit and taxation tools in real time with live log in for revenue authorities for a complete transparency. The back office provides solutions for Fraud Control, player management, security access and management and marketing.